paint, interior paint, exterior paint, MetroPaint, metro paint, batch paint,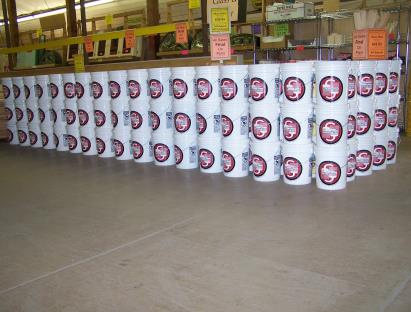 Paint

Builders Bargain Center is proud to carry MetroPaint. MetroPaint is 100% recycled latex paint.

Recycled in Portland, Oregon.

We sell Metro Paint in 5- gallon buckets.

Colors and Quantity available will vary.

$65.00 5 Gallon Bucket

All Sales Final On Paint

All items limited to stock on hand.

Price may change without notice.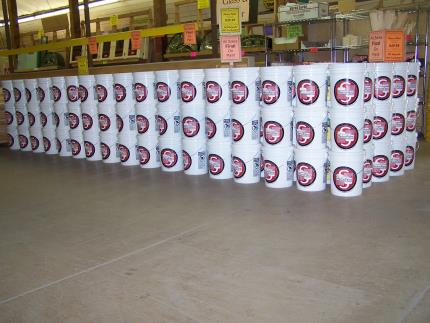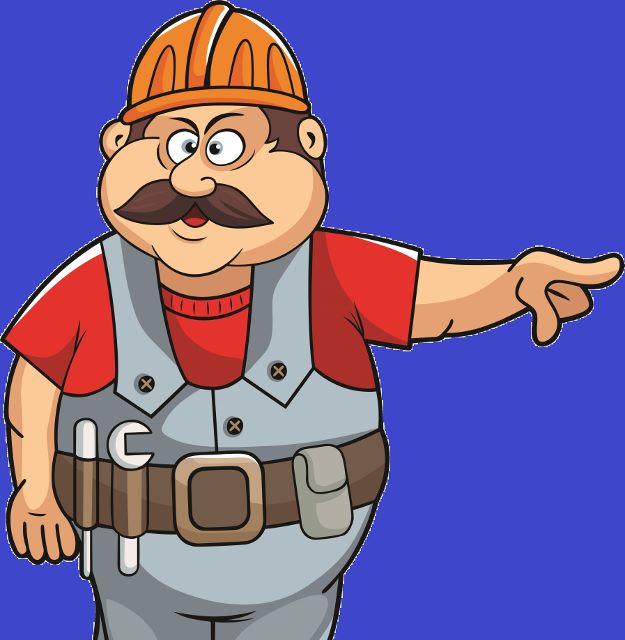 Builders Bargain Center inc.